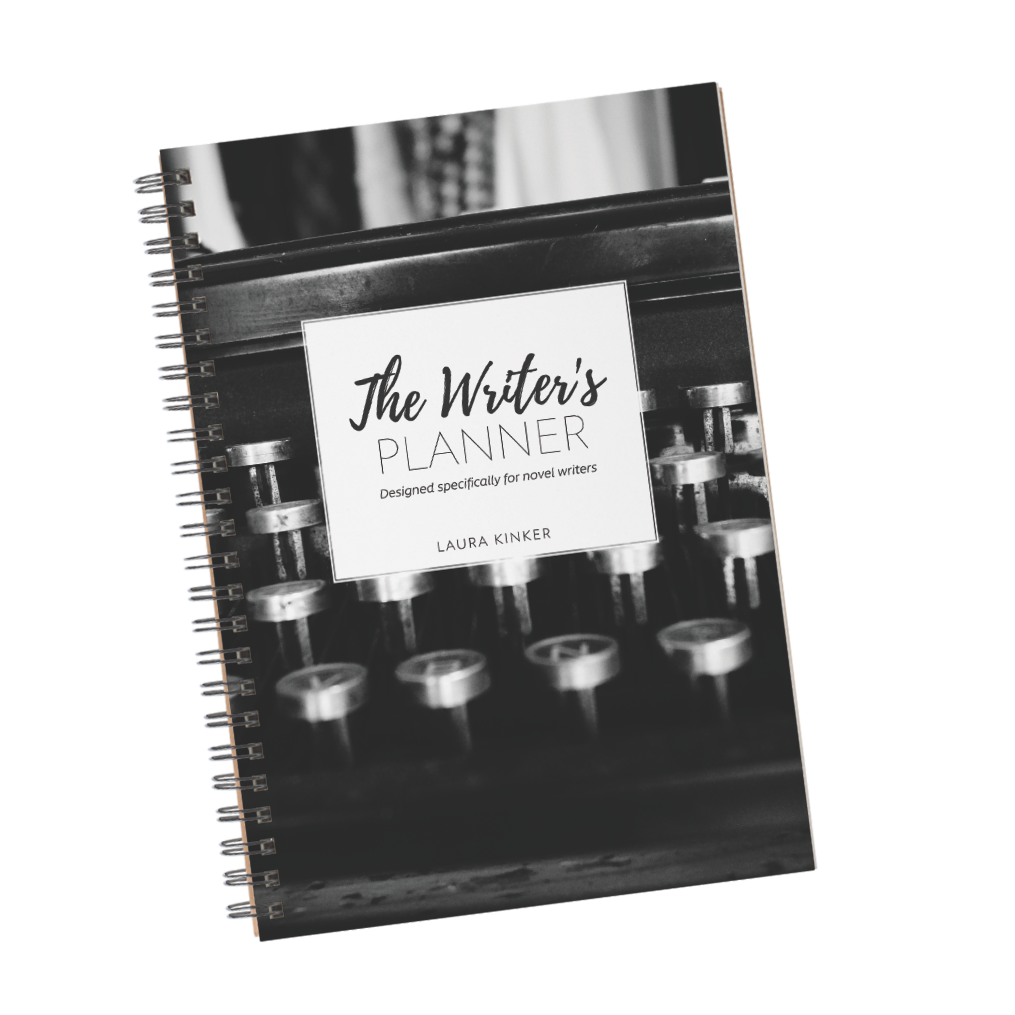 It all started when I couldn't find a planner that suited my needs. In 2012, I created my first planner. I was the only one to use it but it started me on a quest to perfect this planner year after year.
I ventured into bullet journaling a few years ago and started incorporating the parts that I loved about bullet journaling into the planners that I designed. I also created various elements for the bullet journal that I didn't want to recreate month after month (the habit tracker and monthly calendar to name two).
In 2018, I created the Writer's Planner. As a writer, I created it focused on exactly what I needed it to be. It has quickly grown into being one of my best selling products.
I created Dragonfly Paper Press in 2021 as a way to give my planners and guides their own identity. I will continue to design innovative planners under this brand and have several in the works!
Follow Dragonfly Paper Press on Instagram and Facebook to stay up to date on all the latest products.
I'm happy to have you here.
xo
Laura Kinker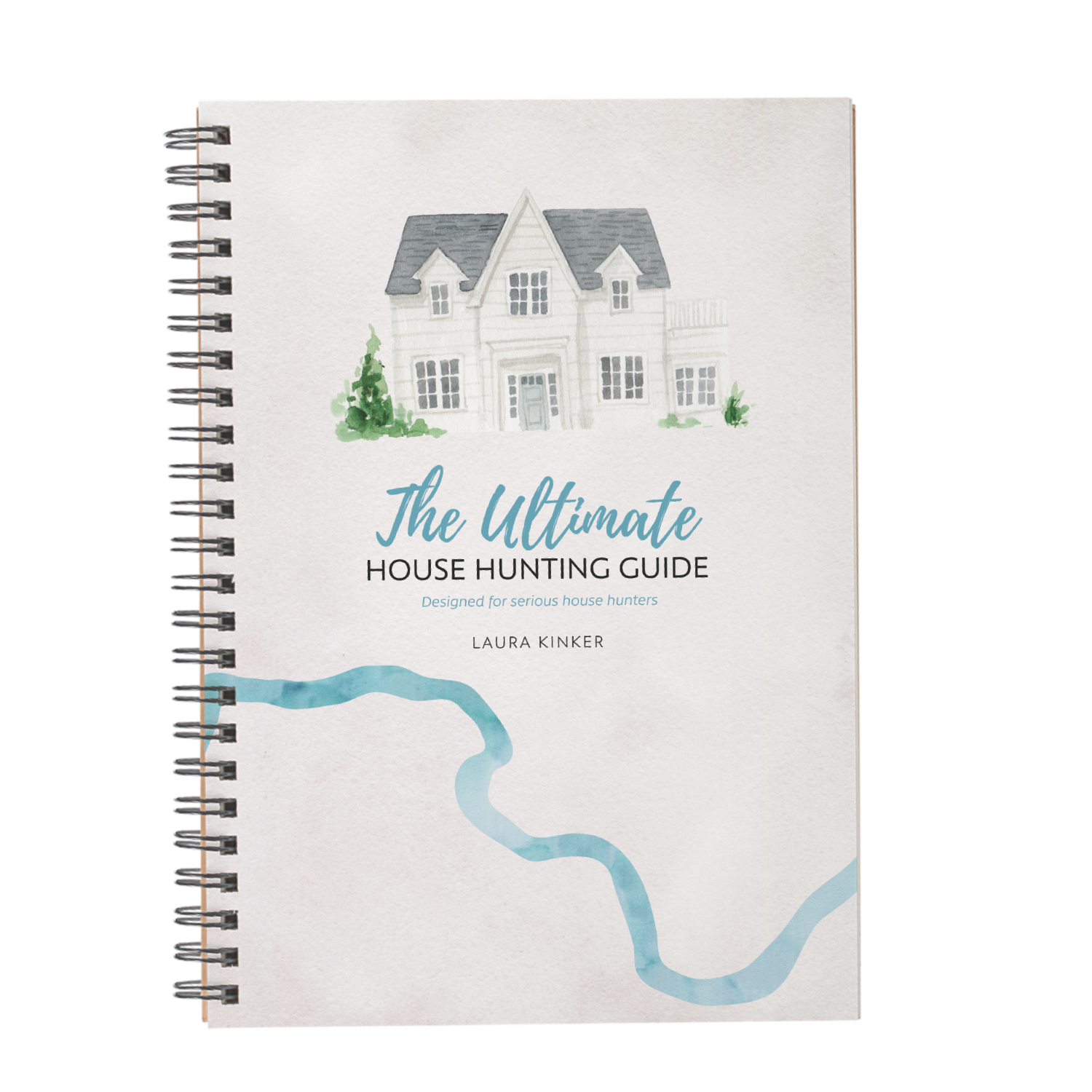 To create innovative planners, journals, guides
and other fun stationery products that will helpe
you create the life you want through