THE VISION
Helping you create the life you want through innovative planners,
journals, guides and other fun stationery products.
WANT TO SAVE 25% OFF ON EVERYTHING?
Join the Dragonfly Paper Press VIP tribe. Save 25% off everything for life!
Also get sneak peeks at new products, special extra discounts, free printables and more.
CREATE THE LIFE YOU WANT
I developed all of my planners and products to help you create the life you want. Whether you're a writer wanting to organize your next novel or a house hunter looking for your next home, these easy-to-use innovative planners will help you achieve your goals. All planners are undated so you can start at any time. All planners include 12 monthly calendars along with five weekly layout spreads per month.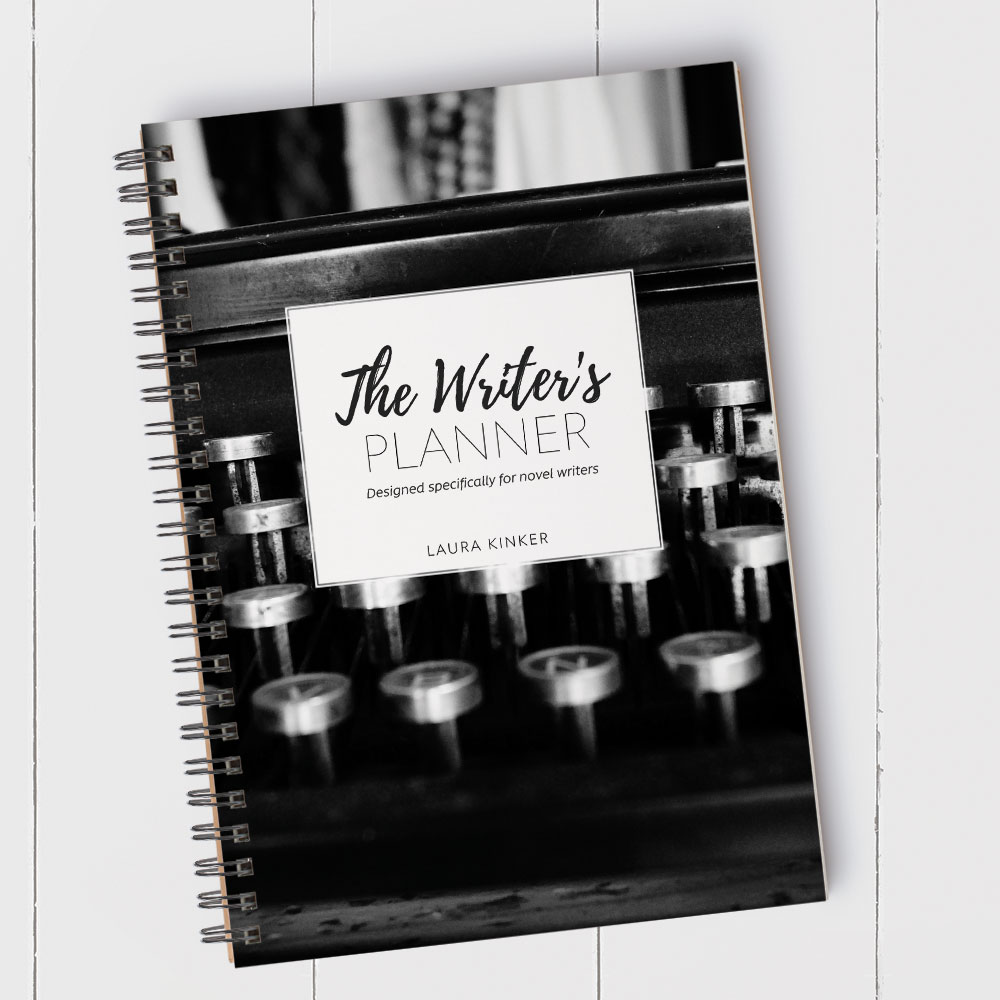 The Ultimate House Hunting Guide
>>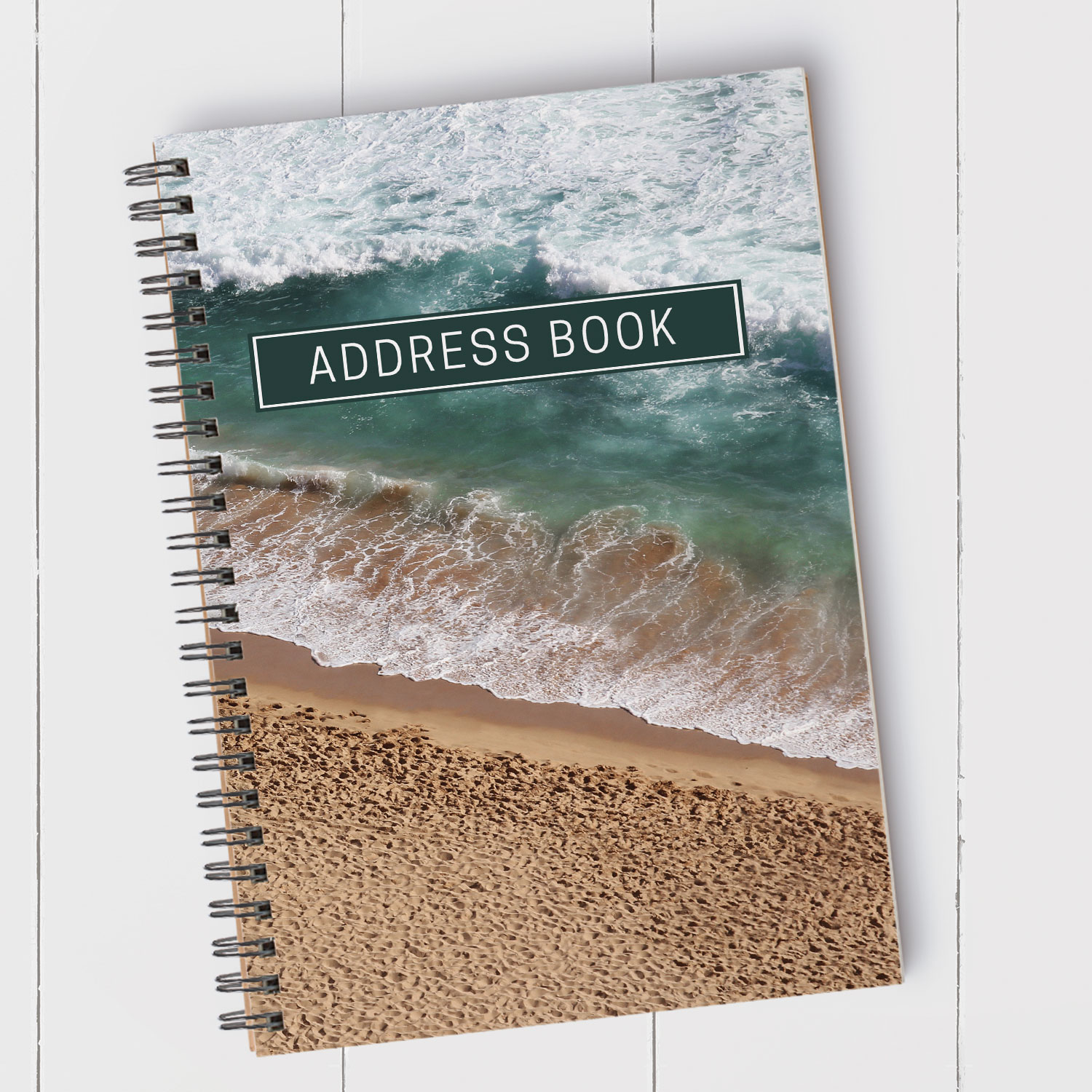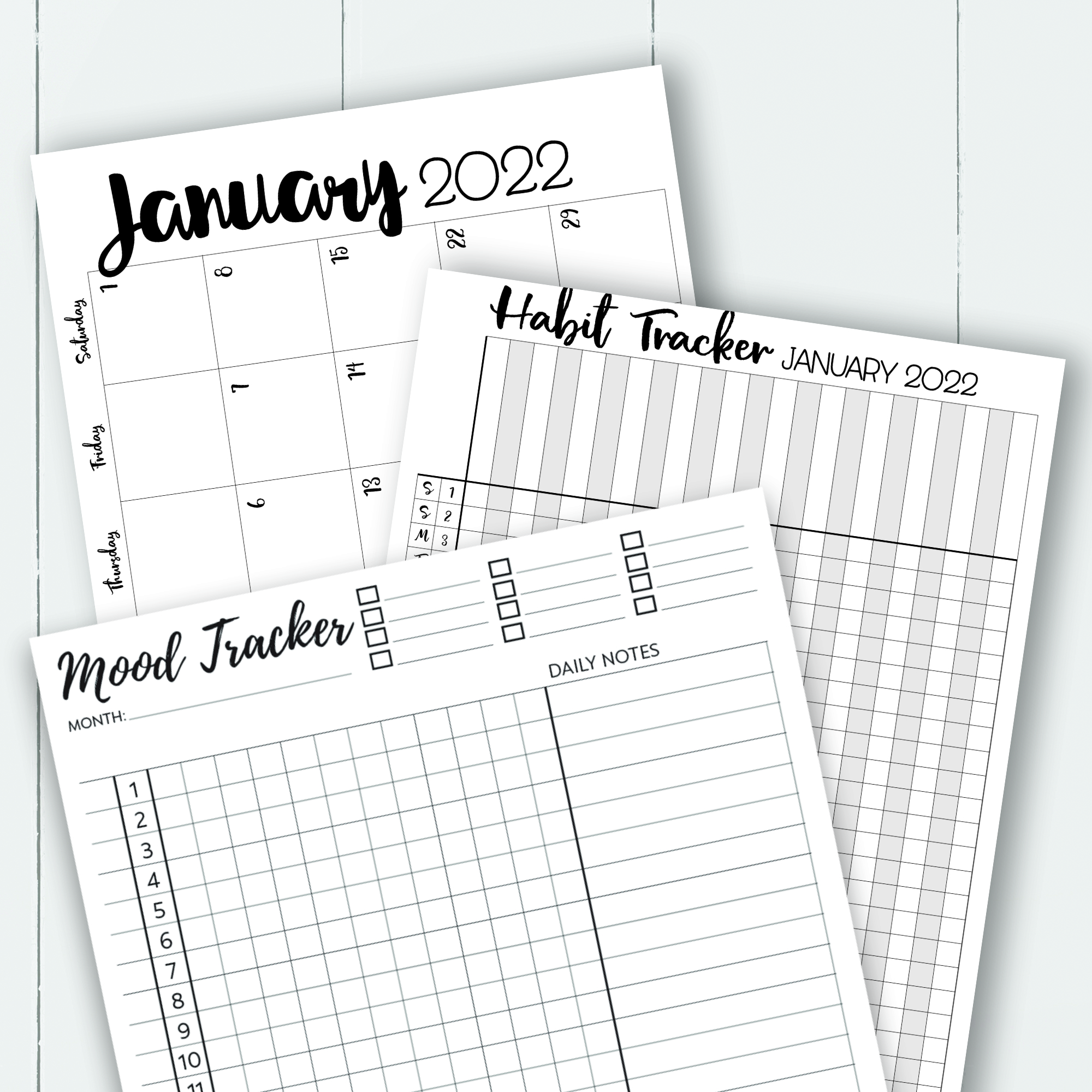 THE WRITER'S PLANNER
I literally love this planner. I have used countless types of planners for writing. From goal planners to ones I've made myself. This is by far the best one. There are a few pages that I wish weren't there (like the expense/sleep/etc) just because I don't use them, but I can just rip them out if I want to. I will definitely be buying another one once I use this one all up. Thank you so much
THE ADDRESS BOOK
This is a beautiful address book! I bought this for my elderly mother, and it's perfect. There's plenty of space for every kind of contact information, and the spiral binding makes it easy to keep it open to the page you want. The cover is so pretty. Seller goes above and beyond. This arrived quickly and beautifully wrapped.
THE WRITER'S PLANNER
This planner goes far beyond any planner I have ever owned! After years of making regular planners fit my writing project planning needs, Laura's planner is exactly what I've needed. It offers so much and can be used in so many ways. And it is a substantial planner–so many pages of goodness! Thank you, Laura! I will definitely be purchasing from you again 💖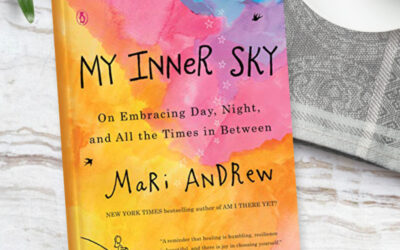 I've been coming across some amazing (and fun) books lately and felt compelled to share them with you. As an avid reader, I split my time between contemporary romance novels (swoon!) and insightful, life-changing non-fiction. Besides being a writer and a designer, I'm...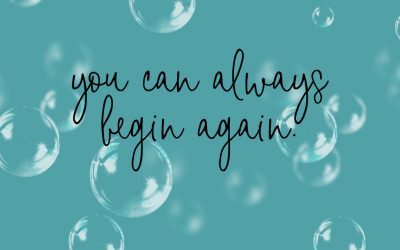 I always feel like I'm starting over but the beautiful thing about life is that you can always begin again. I developed Dragonfly Paper Press to publish all my inspirational planners and products. I'll (slowly) be shifting my products off laurakinker.com to this...